If the pop music world were a chessboard, Taylor Swift would undoubtedly be grandmaster Bobby Fischer, checkmating her competitors with strategies so complex they never see them coming.
So when Swift found herself in a room with her own personal Boris Spassky ― aka Katy Perry ― and shared ex-boyfriend John Mayer at Drake's 30th birthday party over the weekend, she kicked that beautiful mind into high gear and carefully crafted a plan to avoid them all night long.
According to US Weekly, when the pop star discovered that Perry and Mayer were also in attendance, she just stayed put.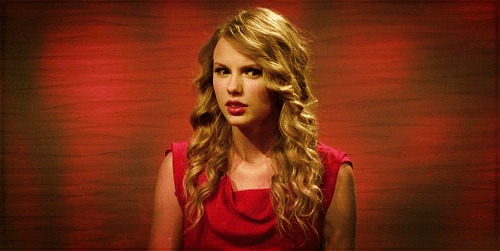 "Taylor stayed at her table [with the] crew she came with," a source told the magazine. "Taylor was ready to party when she got there, but when she realized Katy and John were there, she just stayed put at her table."
"She didn't want to make a big scene and leave when she saw they were there too," the source added.